Play the current version : ShootOut
The Pink Kitty Club is opening its doors! Of course there is still plenty of work to do, well at least there are dancers!
No music or drinks yet, it will come.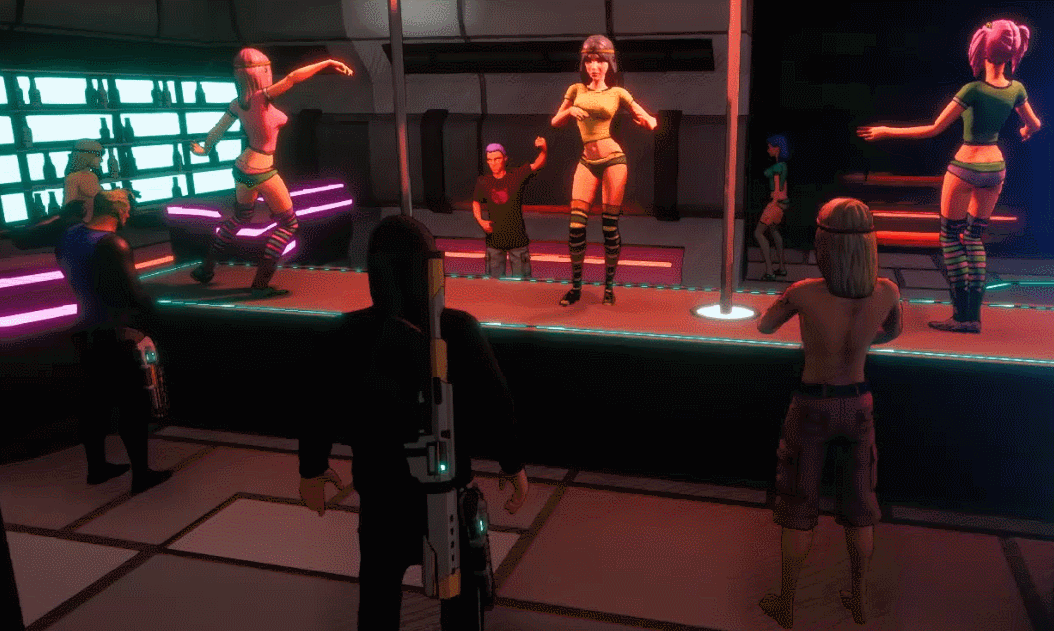 I also worked on integrating a procedural level system, thanks DungeonArchitect from Code Respawn!
It's still rough, but the main layout is working, there is an entrance and an exit, and of course some fiends to dispatch!
Find out in the Shuttleport.
Beware, they can be deadly. More to come next week 🙂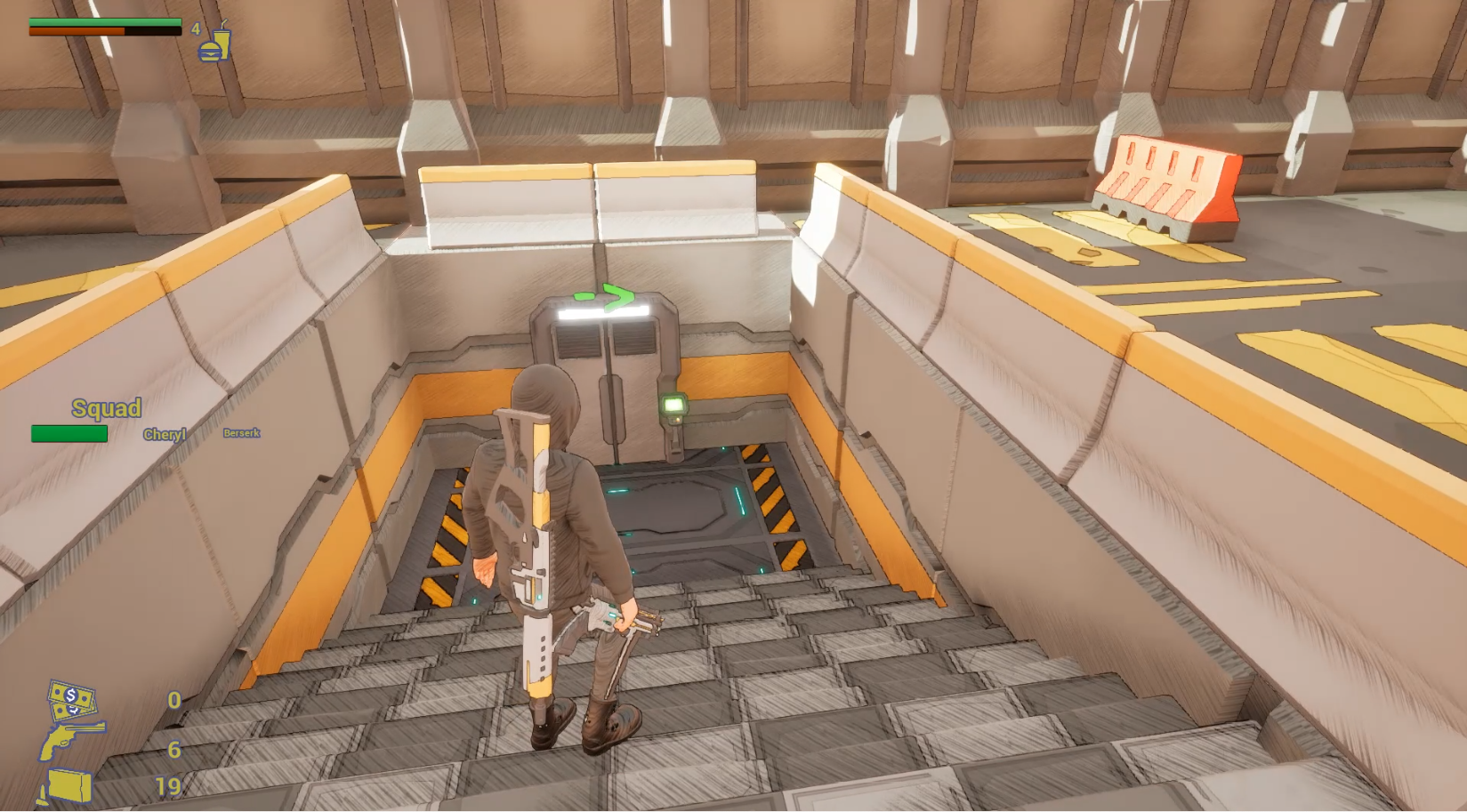 Last but not least, a multitude of bug fixing, tweaking, tuning…
Well that'all folks! Not many talk this week, I'm quite tired : I screwed the AI code, lost one day to screw it more and finally had to reset to the last working commit which hopefully was 12 hours before 🙂
Still, screwing like that the day of the build is not quite the fun!
Thanks for reading, and playtesting! Please leave bug report, feedback and opinion! It is always usefull and appreciated!
If you got questions or wanna talk, don't hesitate to join me on any channel I feed! Special mention for the itch.io page!
Shuss!
Play the current version : ShootOut